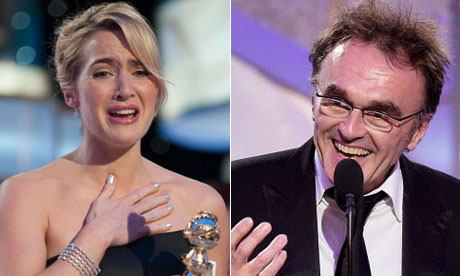 I was able to watch most of the Oscars last night although I did not have a party this year. I just love Oscar night even if I haven't seen most of the movies. Here were my thoughts of the evening (at least the parts I saw):
I really enjoyed the production of it and how they arranged the categories and did multiple awards with the same presenters
Hugh Jackman was hilarious....and handsome. Who knew he was a singer and dancer. I did not. I also enjoyed Tina Fey and Steve Martin's presentation.

I liked the way they had former winners in the actor/actress category stand up and compliment each nominee. Except for Sophia Loren. She is a walking ad against plastic surgery and she scares me.
I enjoyed the speeches and was glad none of them were cut short with the music this year. Penelope Cruz gave a great speech, but I hated Vicky Christina Barcelona.

Who knew I liked Indian music? I found out I do.
I kept getting emotional every time I thought of people in Mumbai huddled around a tiny TV and cheering for how many times Slumdog won.

My best dressed list would include Kate Winslet (minus her hairdo), Freida Pinto, and Tina Fey

My worst dressed would include Jessica Biel, Philip Seymour Hoffman, Whoopi (but what do you expect?), and Sophia Loren (yikes!)
Best line of the night was by A.R. Rahman "All my life, I had a choice of love and hate. I chose love, and I'm here."

Did you see Mickey Rourke's interview with Babwa before the show and what he said about winning an Oscar? Priceless. And I can't repeat it.
And did you see Hugh give Babwa a lap dance because SHE ASKED HIM TOO. She is getting a little too fiesty in her old age.
Anyways if you saw the Oscars what were your thoughts?
P.S. I'll post about our fun trip tomorrow...or whenever I post next.